Thank you for visiting


My Portfolio

This is Koji Kanao's portfolio site. He is an software eng in Brooklyn. Currently, he is working on a robotics startup company.

Learn More
Projects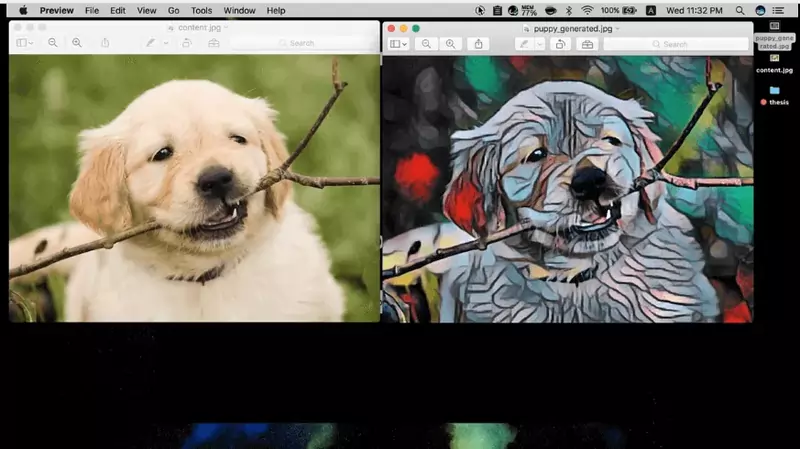 mtindo
---
mtindo is a style transfer application. It offers a unique opportunity that generates a new image/video from an image/video.
OSS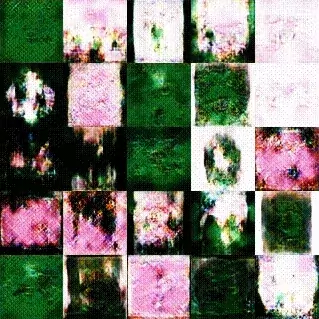 easyGAN
---
easyGAN is a CLI tool which can train images and generates images with DCGAN.
Technologies
I have worked with a range of technologies in web dev, creative coding, and hardware.
Frontend

Experience with
reactjs, typescript, redux, webpack, and rollupjs

Backend

Experience with
python and nodejs

Creative coding

Experience with
Processing(P5js), openFrameworks, touchDesigner, a little bit Shaders
About Koji
Koji is a software engineer with a passion to build challenging products for improving people's lives. Since I graduated from New York University, he has worked on my projects with TypeScript, React, and Python. He has also contributed to open-source projects on GitHub.